Enabling Digital Innovation with Continuous Testing
Successful adoption for continuous testing demand cultural, organizational, and process change.
Learn More
Continuous Testing Transformation: 7 Critical Success Factors
This eBook discusses how to successfully modernize testing to meet the needs of agile and DevOps environments.
Learn More
Transforming the Way Organizations Deliver Quality Software
We combine powerful software technologies with the best operational expertise to deliver software assurance.
Learn More
Significantly Reduce the Cost of Testing
Estimate how much your team can save with automation. Try our ROI calculator.
The Future of SAP Quality
Bringing AI into Agile and DevOps, to Accelerate Digital Transformation
Life at TTC
Fostering a Culture of Support, Inclusion, and Development
Tricentis Tosca and SAP
Using AI-Driven, No-Code Tools for End-to-End Test Automation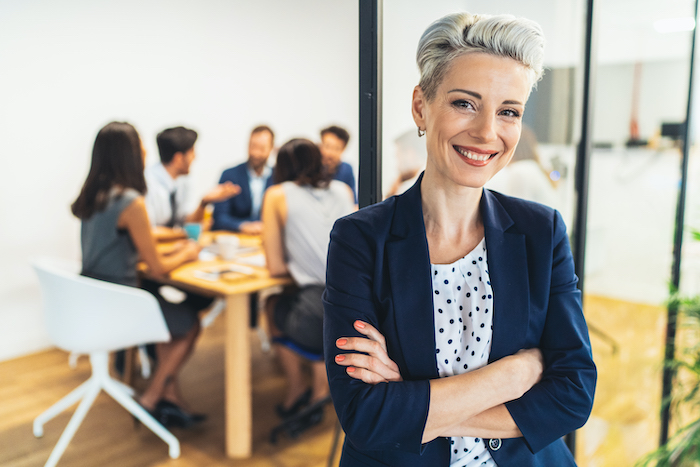 Careers
More Than Just a Job
We truly believe in what we do and why we're doing it. And we know that it takes people with a common purpose and like-minded attitude to achieve our mission. So, we place a lot of emphasis on recruiting the right people into our team, and making TTC a supportive, encouraging, optimistic and innovative place to work. Our mission and values are the threads that run through everything we do at TTC. It's what we live and breathe, every day.
SEE CURRENT POSITIONS